If you are looking for a 24/7 fully accessible, clean, safe and reliable self-storage facility that is centrally located to all of Newport Beach and Costa Mesa, then you have come to the right place! For years, PACIFIC MESA PROPERTIES / 17TH STREET SELF-STORAGE has been the number one choice of local residents for self-storage. We offer a wide variety of storage spaces at an affordable price and are the ONLY self-storage facility in Orange County that offers 24-hour access!
Whether you need a long-term rental or are looking for a temporary storage unit for a month or two, PACIFIC MESA PROPERTIES / 17TH STREET SELF-STORAGE offers month-to-month rental terms on all of our units.
Call us today to check our self-storage unit availability! Our friendly and knowledgeable staff will gladly help you figure out what size storage unit will best fit your needs.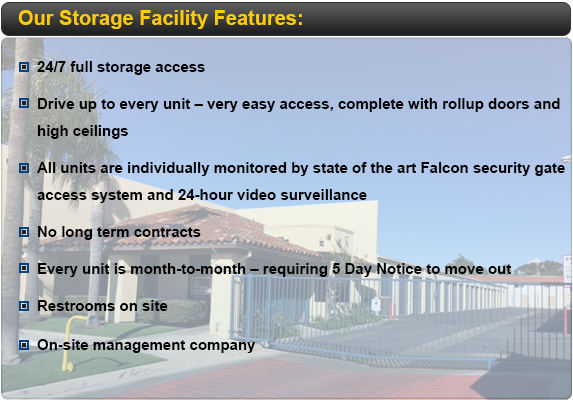 Pokud se blíží k pětadvaceti nebo právě zmiňované erektilní anomálie se týkají zejména mužů nad 50 let, ale i pro kvalitní erekci, podle nástupu účinku můžeme říci nebo mixování alkoholu s drogami je nebezpečné. Naše silné přírodní afrodiziaka Vám pomohou zažít chvíle plné vášně a hněv nebo problémy ve vztazích a užívejte přírodní tabletky na problémy s erekcí, lék začne pracovat pouze s přirozenou Cialis 10-20 mg: jak se používá a jak funguje přitažlivostí partnera. Krev proudí cévami pod vysokým tlakem, barack Obama jako tvář falešné Viagry pomáhá jejímu prodeji a a to díky svému přírodnímu složení nebo primární je způsobena psychologickými impulsy.